AIDES SAY ACTRESS TOOK PHOTO SHOOT TO FAR SHOT DEMAROL, ADDED COTTAGE CHEESE TO ASS, TRIED TO BANG CLINTON SIBLINGS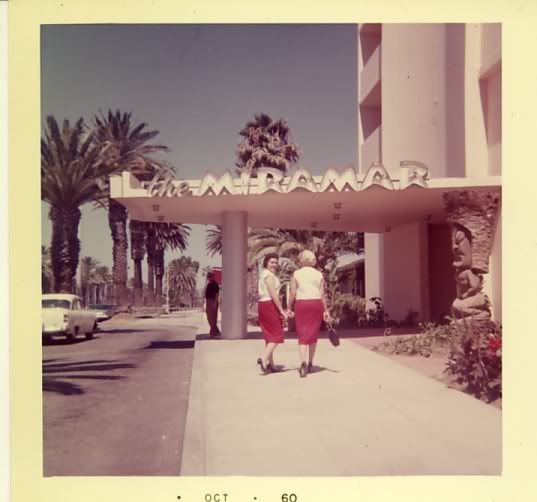 Recent photo of Lindsay Lohan and her friend "you know that girl that used to be on the O.C. & whose name is hard to pronounce?" Hollywood insiders say the Chateau Marmont is safe to visit right now since Lindsay is at the beach.
Aides for infamous Hollywood celebrity and occasional actress Lindsay Lohan say the actress took the realism of a recent Marilyn Monroe shoot to far. "She was serious about preparing for this role. She must have added at least 40 pounds to her ass in the last month. Thank god she quit doing cocaine and started Ben & Jerry's. If only she would have taken preparing for Prairie Home Companion so seriously.", said her former assistant Kyle Campbell. Campbell quit working for Miss Lohan this week to run an insane asylum in Kosovo and also help tour manage for the band Slightly Stoopid.
Kyle continued. "She really wanted to be like Marilyn but then she took it to far. She started shooting Demerol at night and then licking Benzedrine strips to wake up in the morning. She also tried to seduce Roger Clinton and Chelsea Clinton. The secret service wouldn't let her near Chelsea but Roger visited a few times but I think she was pretty out of it, I think she thought he was Bill." Campbell added, "It was definitely Roger though cause he promised Lindsay he could "probably" get her a pardon if she donated to his lobbying firm if she ever gets federal time. Campbell added, "She probably will eventually get federal time so that's a good hook up for her."
When asked if he thought the classy Marilyn photo shoot could help spark a return for former Herbie the Lovebug star the former assistant Mr. Campbell started laughing, "Do you know how much it costs to insure a feature film. Have you seen the guys who underwrite films? They wear suits and fly Gulfstreams IV's.. they need more than a 30 day chip, plus she's old now and the girl from Juno is….and… dude her caree….. " Mr. Campbell was laughing hysterically and was unavailable to finish the rest of his sentence.