DRUG THAT KILLED 19 PEOPLE TIED TO CHINA, PILLS REPORTEDLY COATED WITH LEAD PAINT
TOY MANUFACTURER EXECS HOPE IT TAKES HEAT OFF OF THEM BUT HOPE DOESN'T CAUSE A RISE IN THE PRICE OF LIPITOR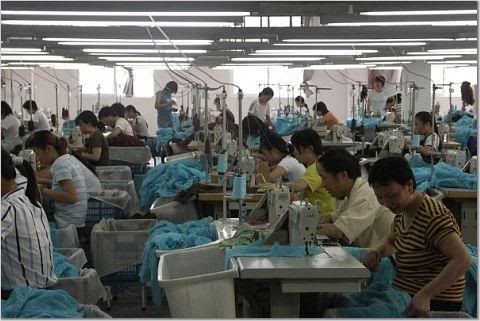 The F.D.A. admitted today that when you hire people who don't have any teeth and spit on the ground at crowded restaurants $1.00 an hour or less to manufacture life saving drugs, mistakes may occur.
The United States Food and Drug Administration issued their first safety recall for a product from China that has killed more than a dozen people but did not contain beef and is not a child's toy.
The F.D.A. issued the recall today after 19 people died from drugs containing Heparin. F.D.A. spokesperson Bill Bradley said they were going to wait for 20 people to die but everyone in the office had planned on an early weekend for almost 6 months now, so they decided to issue the warning and recall tonight so nobody's weekend would be disrupted.
Mr. Bradley stated, "19 deaths from a drug made in China from pig intestines is nothing to get concerned about. It's not like it's e-coli from beef at a fast food restaurant or lead paint at a toy store. Mr. Bradley was asked how many medicine cabinets he thinks the tainted medicine may be in?, "About 1 million to 22 million consumers homes, somewhere along those lines." When Mr. Bradley was told that 21 million is a pretty wide number, he responded, "Sure maybe if this stuff was made in the United States but it was made in China. China doesn't have any product or safety codes. They think codes are for losers like the Taiwanese. And you know what maybe they are right. Because when was the last time you heard about Taiwan? Exactly. Anyway, for all we know they made 100 million of these tablets and dumped the rest off on the French. Which is what we hope they did. Because nobody likes the French, especially the French."